Having moved thousands of people over the years we know what tenants expect from their letting agent. Our trained, qualified team of professionals are available online, on the phone or in the office to help you along the way.
Below we give you our guide to successfully renting a property through 1st Call. If you have any questions, please contact us.
Look Out
This is the 1st stage in any potential move. Our website has a great search feature allowing you to see in detail every property we have available for rent in your chosen area and price range. Simply select which properties you would like to view, click on the link, and one of our team will contact you. We have lots of houses and flats to rent in Southend, Westcliff, Shoebury and everywhere else in between.
Viewings
We prefer to accompany all viewings in order to meet the prospective tenants and to establish a one-to-one relationship. We will arrange a suitable time for viewings to take place, be it during office hours, evenings or weekends. At this point general details and requirements can also be established, such as the term of the letting, date of proposed occupation and due dates of outstanding costs such as deposit and the first rental payment.
References
Once you have selected a property to rent you will be required to complete a digital application via GoodLord. This process normally includes employer's reference, existing landlord's reference and credit check. A holding fee the equivalent of one week's rent is payable to 1st Call Sales & Lettings to cover the cost of referencing and administration prior to the start of the application. Only applicants over the age of 18 will be charged for this service. This procedure generally takes 5-10 workings days depending on how quickly responses are received from 3rd parties.
Guarantor
Should a tenant for any reason fail part of the above checks a Guarantor could be required to underwrite and safeguard any rent liabilities. However, this is at the landlord's discretion. The Guarantor will also be required to be referenced (as above). Making an advance rental payment is also an option for failed applications but once again this is solely at the Landlords discretion.
Your Deposit
The equivalent of 5 weeks rent as a deposit must be paid in cleared funds 7 days prior to the signing of the tenancy agreement. This can be paid by way of debit or credit card, online bank transfer. We do not accept cash or cheques as a form of payment. If the property is managed by us the deposit is held by the DPS (The Deposit Protection Scheme). At the end of the tenancy, the landlord and tenant agree how the deposit should be repaid, they advise our management team who will liaise with the scheme administrator, who will pay out the money as agreed. http://www.depositprotection.com
Get A Move On
We find most people like to move over a weekend as it gives you time to organise everything (also a good time to ask friends & family to help you with the larger items). Whatever day you choose to move we will arrange for you to come to our office to sign your tenancy agreement. At this stage we confirm the standing order details and pass over keys and any other relevant information.
1st Call can help you to search for houses or flats to rent in Southend area, supporting tenants every step of the way.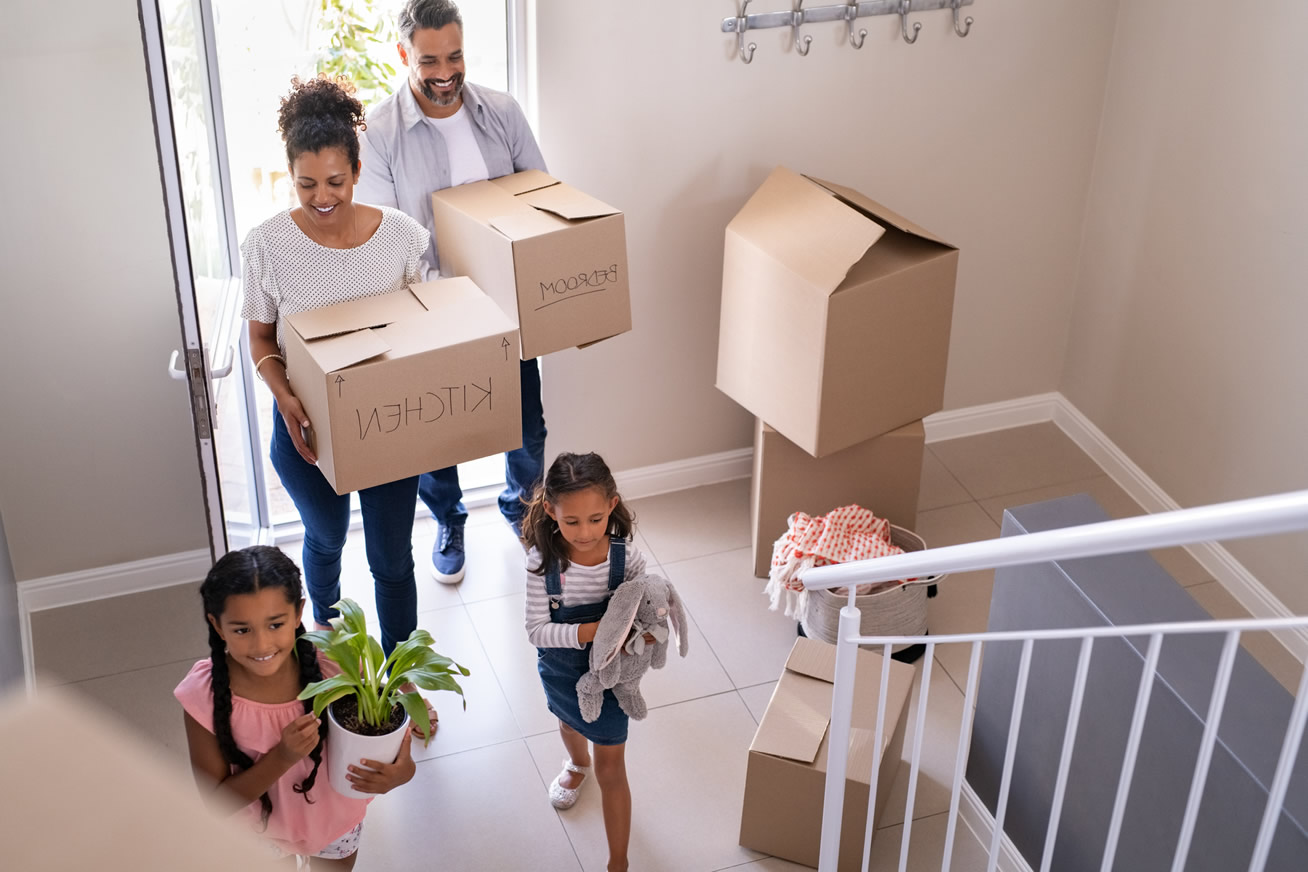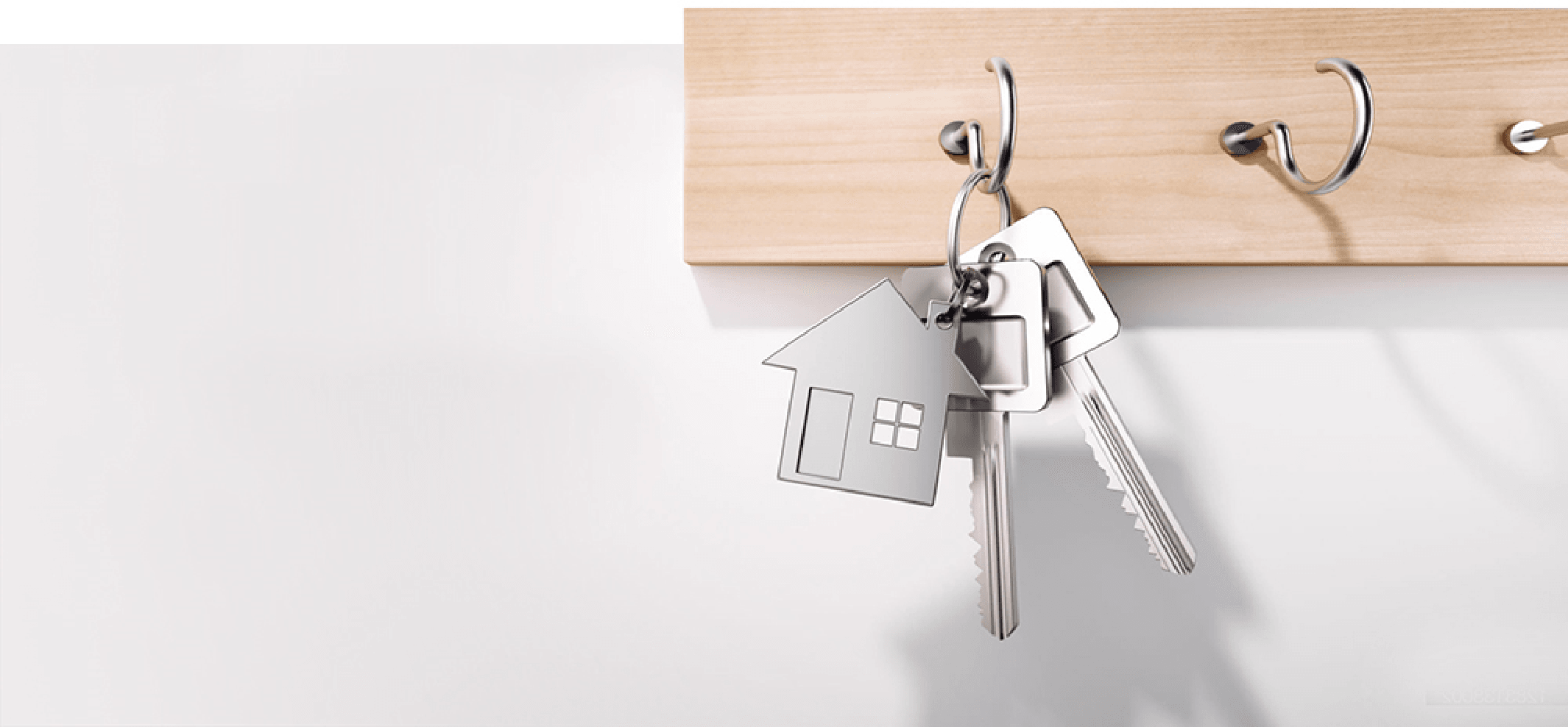 Register for Property Updates
Register with us to receive property updates and we will notify you of details of properties matching your criteria as soon as they become available.
Register
Read What Our
Customers Say
Rob is an incredible agent with so much knowledge and support given, I could not recommend Rob and 1st call enough for the support throughout a very difficult sale process for myself.
Seller: Nicola
We have had such an amazing experience with 1st call, especially Ben! 1st call have been so helpful in helping us find our first property, and when our first property fell through they did everything possible to help us find an alternative property. I would 100% reccomened this estate agents to any family member or friend looking to move.
Tenant: Emily Hodges
Richard & the team at 1st call have managed one of my properties now for three years. Professional, friendly service and I will be handing the second property to them in due course. Highly recommend!
Landlord: Beverley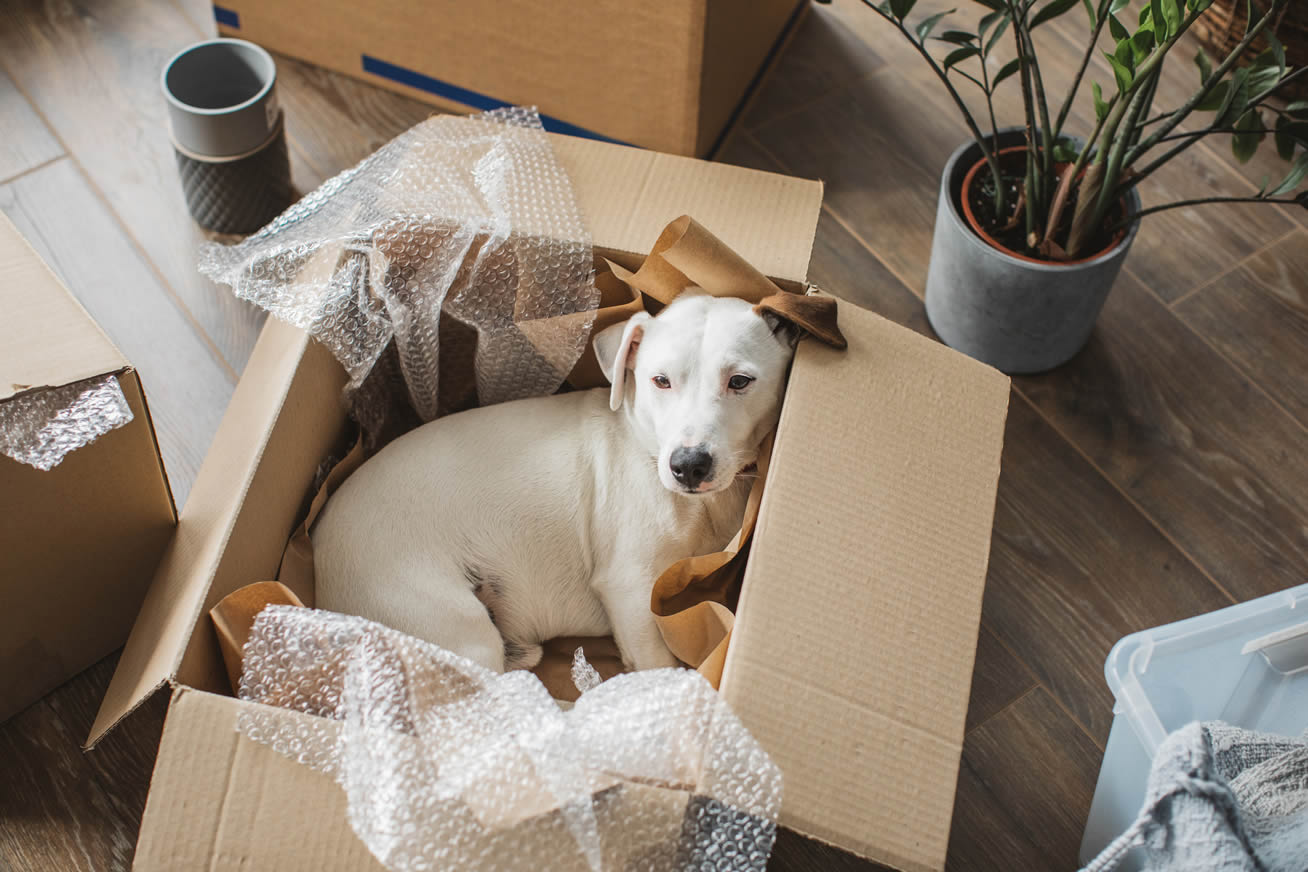 How Much is Your Property Worth?
Our property valuations are completely free and there is no pressure to put your property on to the market. If you just want to know the price no problem, no pressure and at no cost to you.
Book a Valuation