Rent property in Leigh On Sea
We have a number of flats to rent in Leigh-on-Sea as well as houses to rent in Leigh-on-Sea to suit families, couples and singles who are looking for a property to rent in Leigh-on-Sea area. The town has seen many urban regeneration changes over the years and with it a growth in population, attracting both new residents and new businesses into the area. We can help you in your search for houses and flats to rent in Leigh-on-Sea, and get you moved in as soon as possible.
Leigh-on-Sea, also known locally as Leigh, is a pleasant coastal town in Essex north of the Thames Estuary. Leigh-on-Sea's long and rich history as a fishing village has not been forgotten in this modern age and is still celebrated along the seafront, even hosting traditional festivals throughout the year. In Old Leigh along the seafront, you can still wander the old cobbled streets of what was known as "the old town" to the local fish market and cockle sheds that are as popular with the locals as they are with the day tourists. Traditional fisherman's pubs in Old Leigh, the "Peter Boat" and "Ye Olde Smack", are popular with locals. Up the grassy hills and cliffs is Leigh Broadway; a modern parade of shop fronts, bars and restaurants along with the many boutique retail outlets and businesses that have helped to chisel modern Leigh-on-Sea's unique style.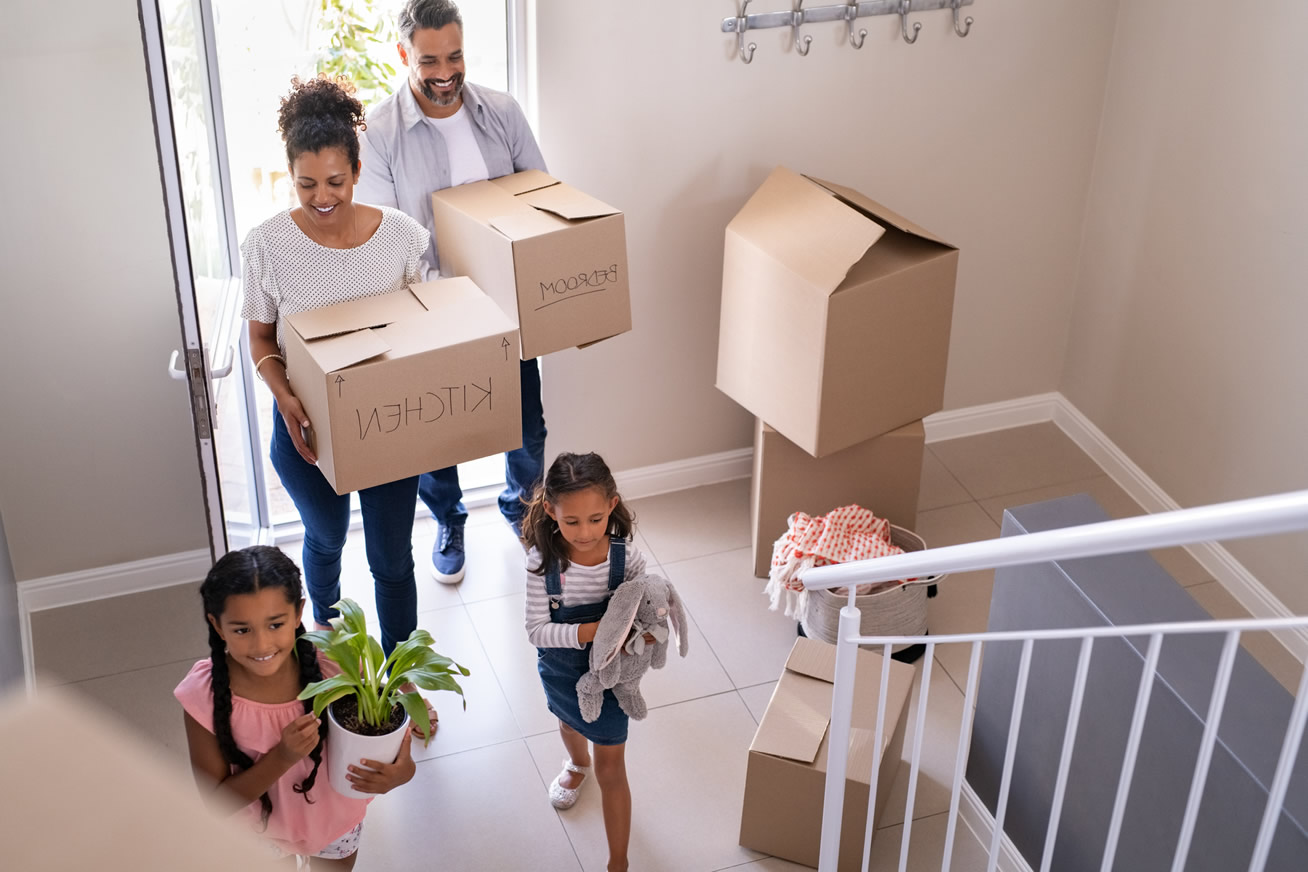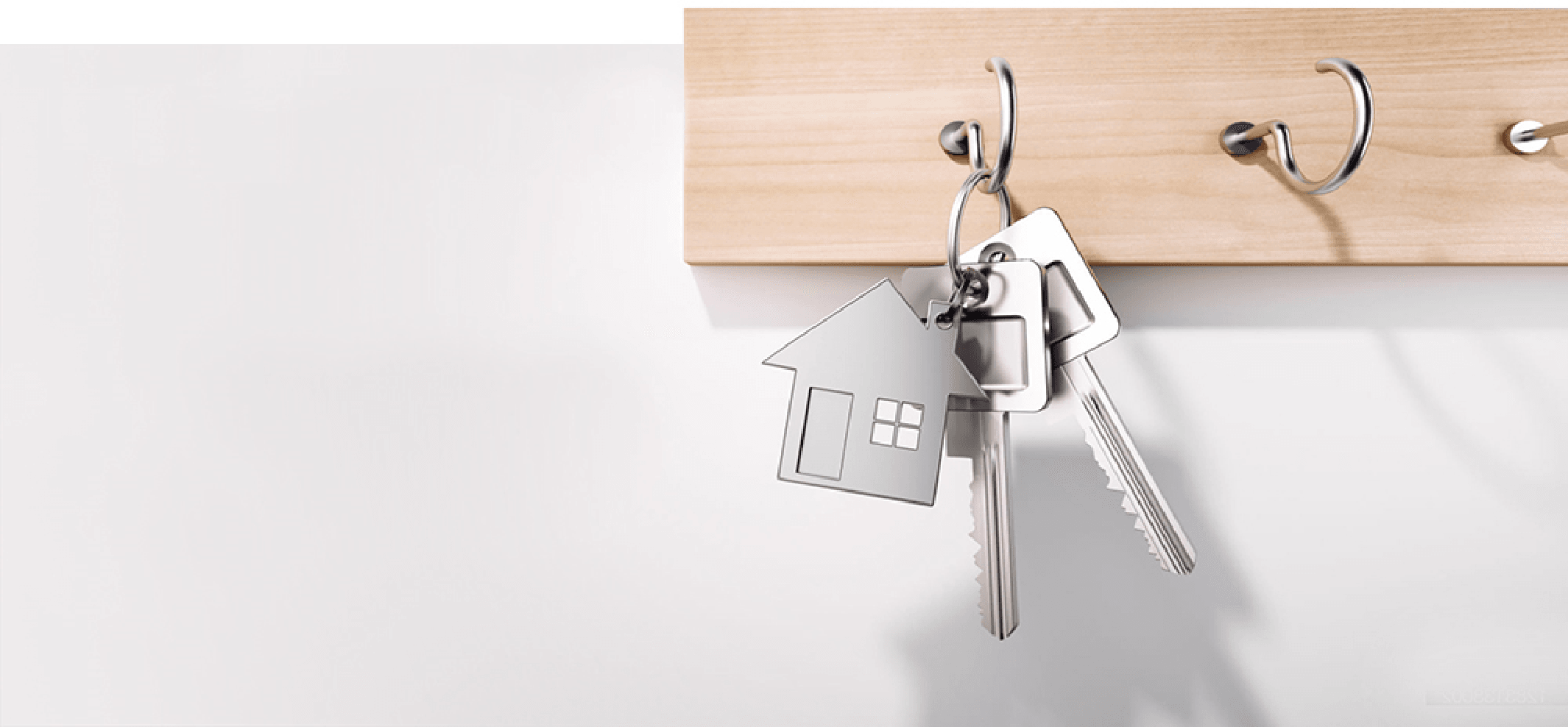 Register for Property Updates
Register with us to receive property updates and we will notify you of details of properties matching your criteria as soon as they become available.
Register
Read What Our
Customers Say
Rob is an incredible agent with so much knowledge and support given, I could not recommend Rob and 1st call enough for the support throughout a very difficult sale process for myself.
Seller: Nicola
We have had such an amazing experience with 1st call, especially Ben! 1st call have been so helpful in helping us find our first property, and when our first property fell through they did everything possible to help us find an alternative property. I would 100% reccomened this estate agents to any family member or friend looking to move.
Tenant: Emily Hodges
Richard & the team at 1st call have managed one of my properties now for three years. Professional, friendly service and I will be handing the second property to them in due course. Highly recommend!
Landlord: Beverley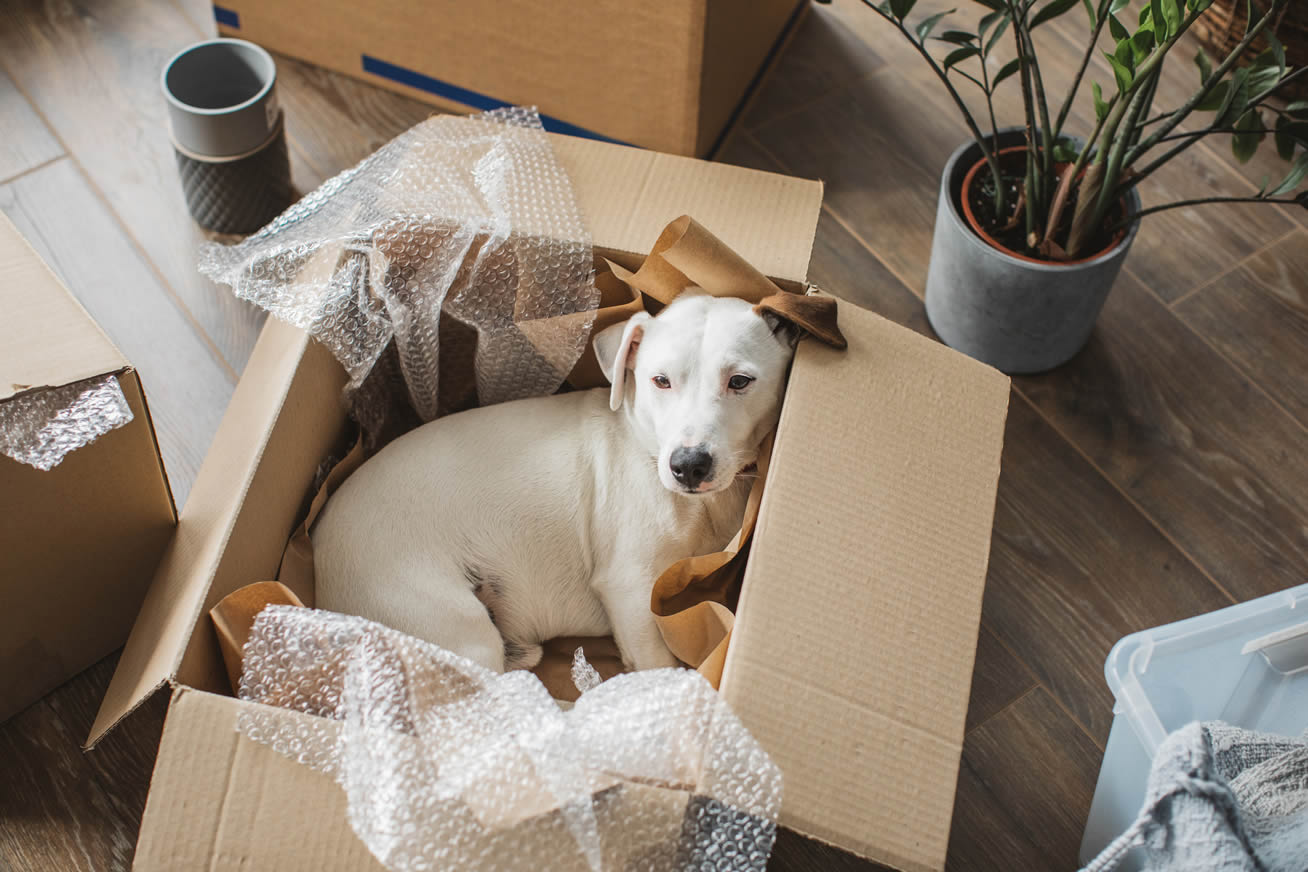 How Much is Your Property Worth?
Our property valuations are completely free and there is no pressure to put your property on to the market. If you just want to know the price no problem, no pressure and at no cost to you.
Book a Valuation