Our dedicated team of qualified NFOPP management professionals are on hand to take care of the problems and issues that arise during a tenancy.
Here is what to expect from our fully managed service.
We have a fully dedicated property management department at 1st Call. You will be provided with all contact details of the property manager allocated to your property.
We will inform the utility companies and the local authority of the new occupier. You will be given all contact details including an emergency contact number so you can call anytime and receive answers promptly.
We understand it is important for our clients to receive all rental payments as quickly as possible. In order to avoid delay we make payments directly into the landlord's bank account using the industry's leading accounting software PayProp. We maintain accurate accounts to safeguard our client's investments and will act immediately in the event of any payment difficulties which may arise.
It is important that Inventories are correct and accurate. We provide these to all managed clients to safeguard your property and ensure that a detailed Inventory and the overall condition of the property is checked and signed by the Tenant along with a 1st Call representative prior to the tenant taking occupation.
Using that same inventory, we undertake inspections of your property on a regular basis to ensure that it is being cared for in the correct way, noting if any action is required. A digital report is compiled and sent that day detailing any recommendations and the condition of the property. We pride ourselves on updating the landlord at every opportunity, giving you the reassurance of having your property cared for.
Our property management software PayProp is regarded as the best in the industry. It not only helps with the letting of your property but allows us to keep track of every payment, gas and electrical testing, property inspections. Every action is recorded, nothing is missed, and you are safe in the knowledge your property is let to the highest standard.
As property managers, one of our main tasks is to ensure your property remains in a good state of repair. This is second nature to us, and we have a wide range of specialists and tradesmen on hand to assist us. We understand that every tenancy and landlord is different, that's why we discuss your specific needs when dealing with property maintenance issues.
60 days prior to the expiration of the tenancy we will contact both parties to confirm the renewal of the tenancy. Once we have received confirmation from both the Landlord and the Tenant a new tenancy agreement will be issued.
However, should you require possession of your property, we would serve a Section 21 Notice to the Tenant on your behalf, at least two months prior to the expiry date of the tenancy. If the Tenant does not wish to renew the tenancy at the end of the fixed term, we would require written notice at least one month prior to the expiry date of the tenancy from them.
Once notice has been served by either the landlord or the tenant, we will immediately put the property back on the market. This will allow us adequate time to find a new prospective tenant for the property, and subsequently reduce any void rent periods.
We ensure that we are on top of the market and always offer advice and guidance. We do this by using our extensive knowledge of the local market in Southend and the surrounding areas, and a large database of current and past values to adjust your rental income accordingly. This is to ensure your investment is always reaching its full potential.
When a tenancy is completed and the property vacated, we check it has been left in a satisfactory condition. We cross check the inventory and consider the general condition of the property. All keys will be collected, meter readings will be taken, and a forwarding address will be required from the Tenant.
A final report will be compiled and forwarded to you. Any repairs or cleaning we consider necessary will be deducted from the Tenant's deposit. We would submit a claim on your behalf to the DPS with a view to claiming for any works that are considered more than just wear and tear. Once these works have been completed, we will require your consent to return the agreed amount of deposit to the Tenant.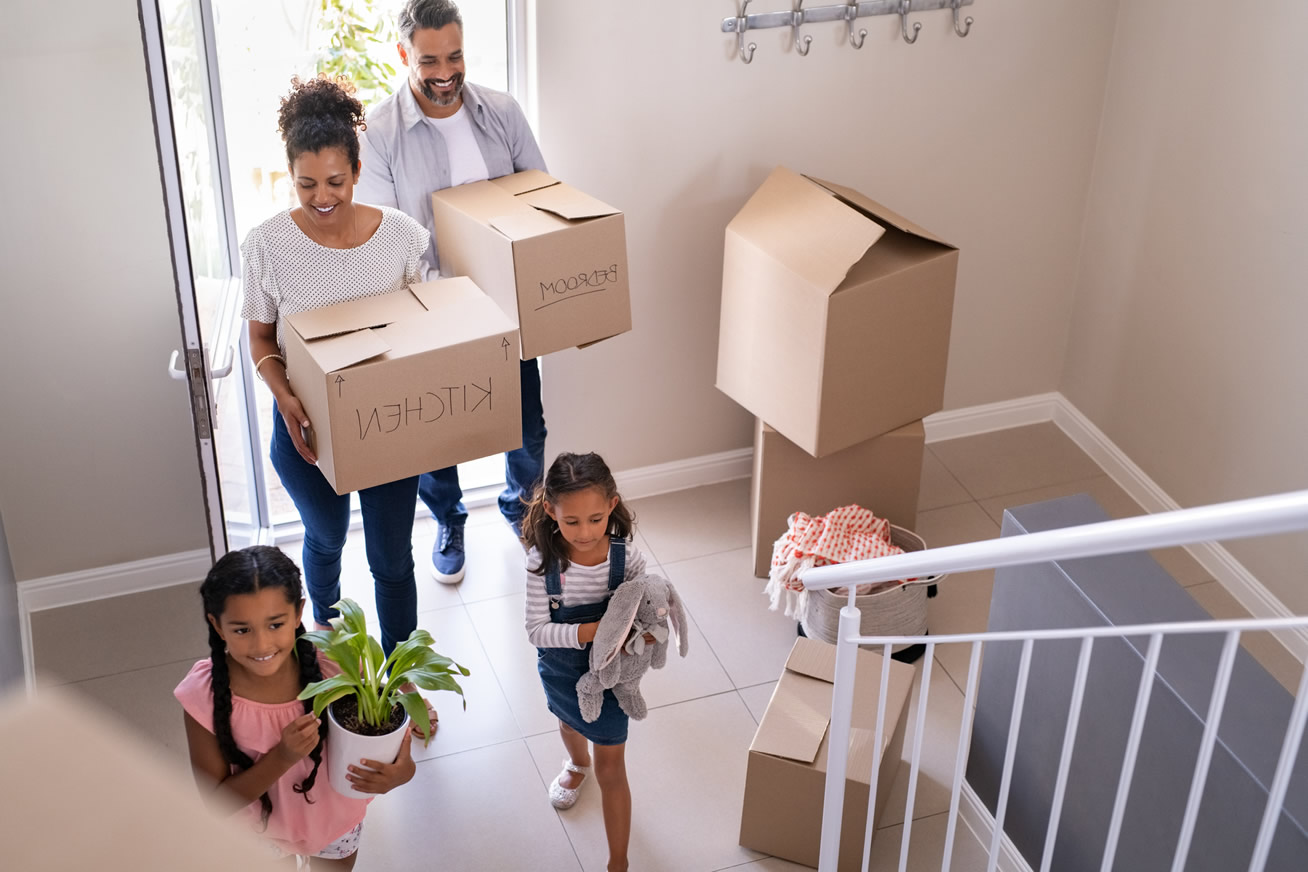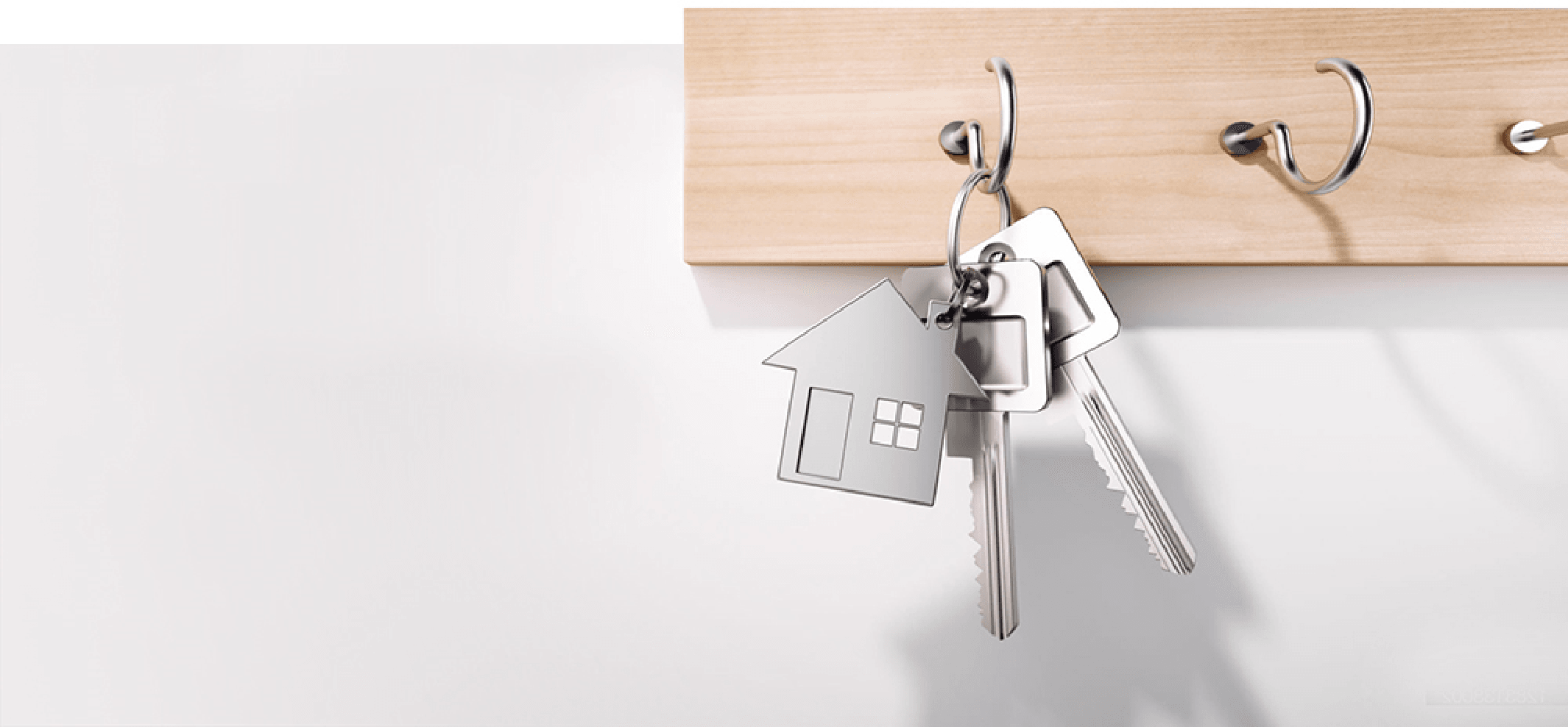 Register for Property Updates
Register with us to receive property updates and we will notify you of details of properties matching your criteria as soon as they become available.
Register
Read What Our
Customers Say
Rob is an incredible agent with so much knowledge and support given, I could not recommend Rob and 1st call enough for the support throughout a very difficult sale process for myself.
Seller: Nicola
We have had such an amazing experience with 1st call, especially Ben! 1st call have been so helpful in helping us find our first property, and when our first property fell through they did everything possible to help us find an alternative property. I would 100% reccomened this estate agents to any family member or friend looking to move.
Tenant: Emily Hodges
Richard & the team at 1st call have managed one of my properties now for three years. Professional, friendly service and I will be handing the second property to them in due course. Highly recommend!
Landlord: Beverley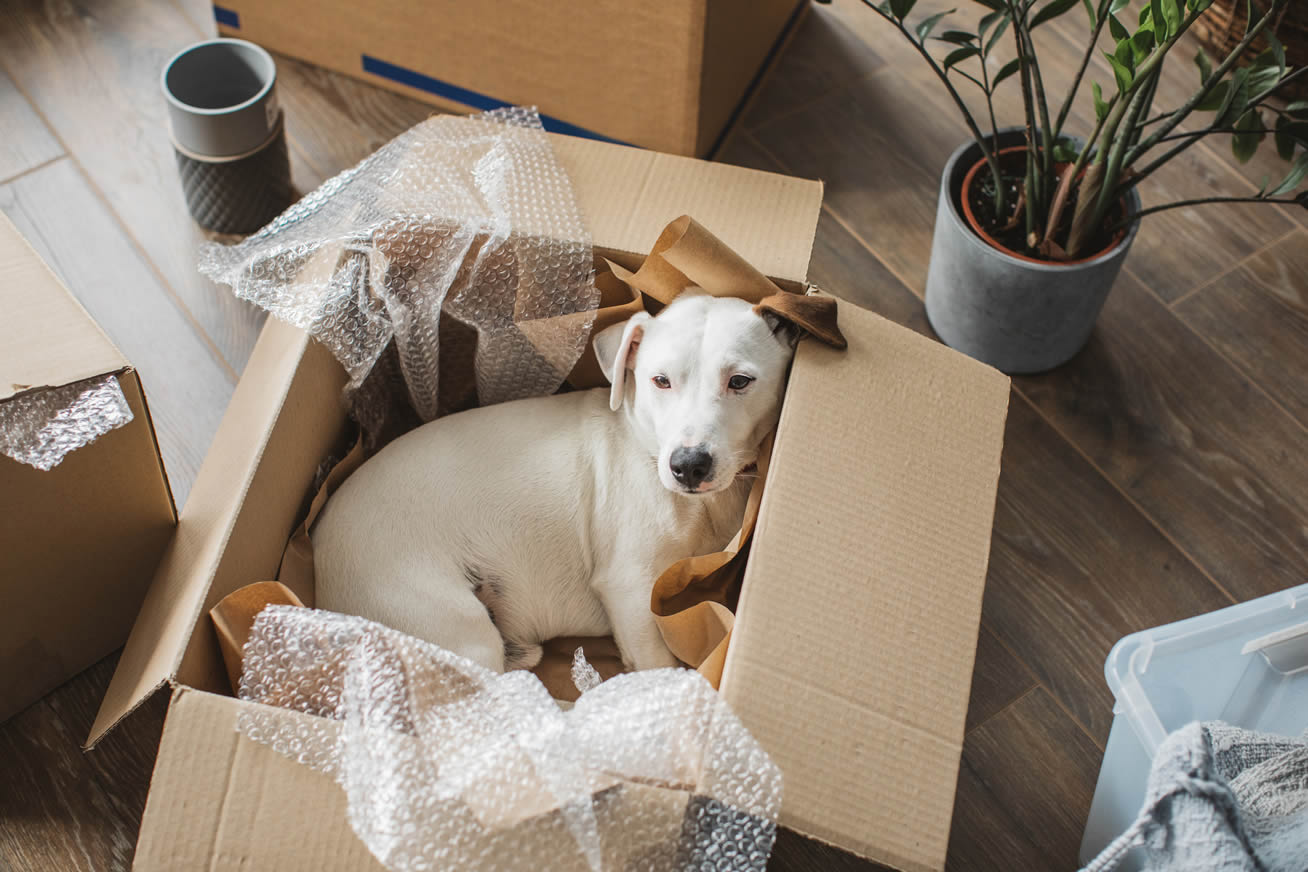 How Much is Your Property Worth?
Our property valuations are completely free and there is no pressure to put your property on to the market. If you just want to know the price no problem, no pressure and at no cost to you.
Book a Valuation