Applicants
One holding fee the equivalent of 1 week's rent.
Landlords
Tenant Finding Fee - Managed Property: £478.80 (including Vat).
Tenant Finding Fee - Non Managed Property: £598.80 (including Vat).
Full Property Management Service: From 10% (of the rental income) per calendar month.
Renewal fee: An administrative charge of £180 (including Vat) will be made to the Landlord to prepare and sign the renewed AST.
Inventories: These are included in our fully managed service or £180 (including Vat) for unmanaged properties.
Statutory Declarations: A charge of £18 (including Vat) is payable for the signed declaration required to retain all or part of the deposit.
Tenants
Check in: No Cost
Check out: No Cost
Rental payments: No Cost
Deposit: The equivalent of 5 weeks rent
Renewal Fee: £180 (including Vat) will be payable to renew the tenancy agreement (inc all tenancies signed prior to the 1st June 2019).
Surrender: A further £598.80 inc vat is payable to cover the cost of the landlord's cost of re-letting the property. Tenant is responsible for all rental payments until such time as a new tenancy is signed with the new ingoing tenant.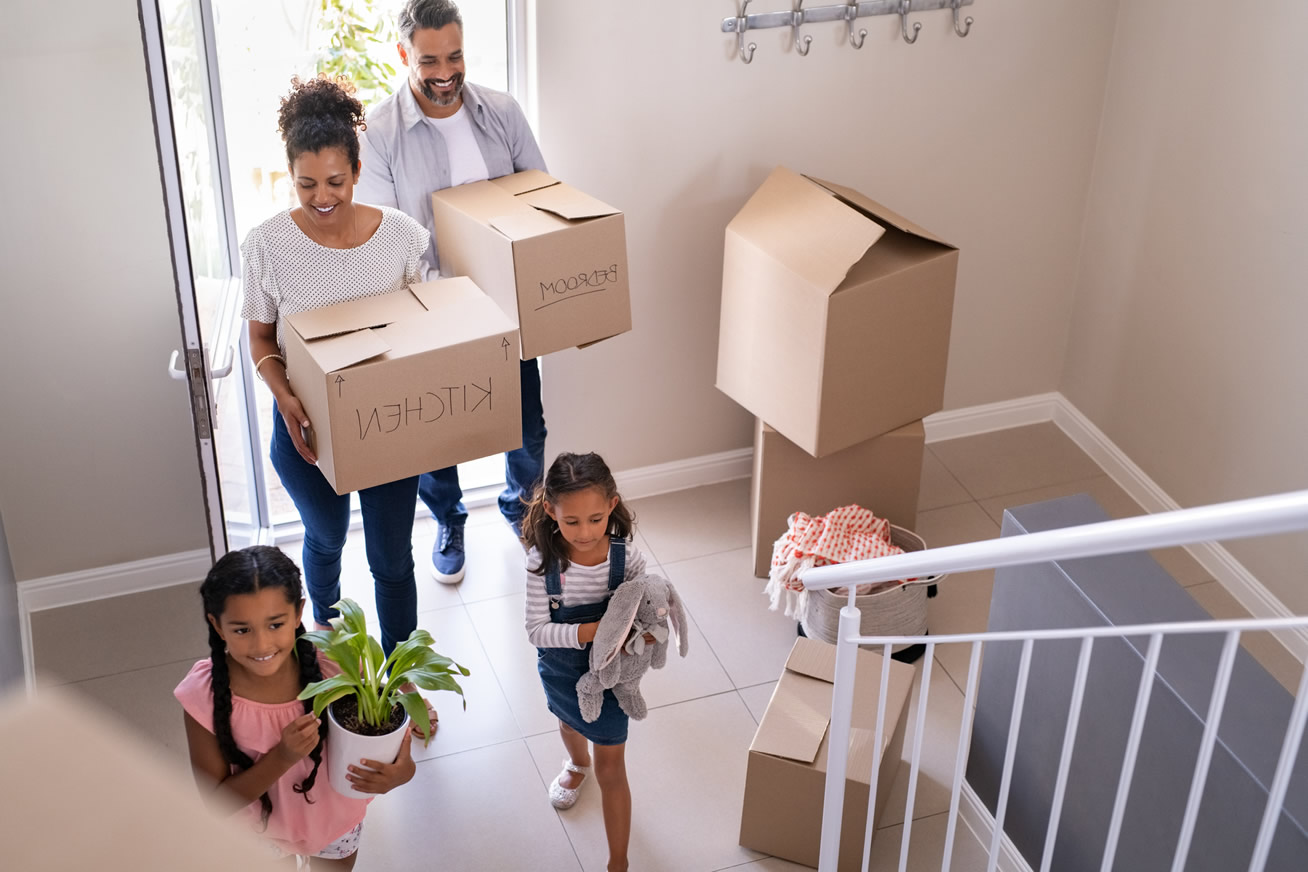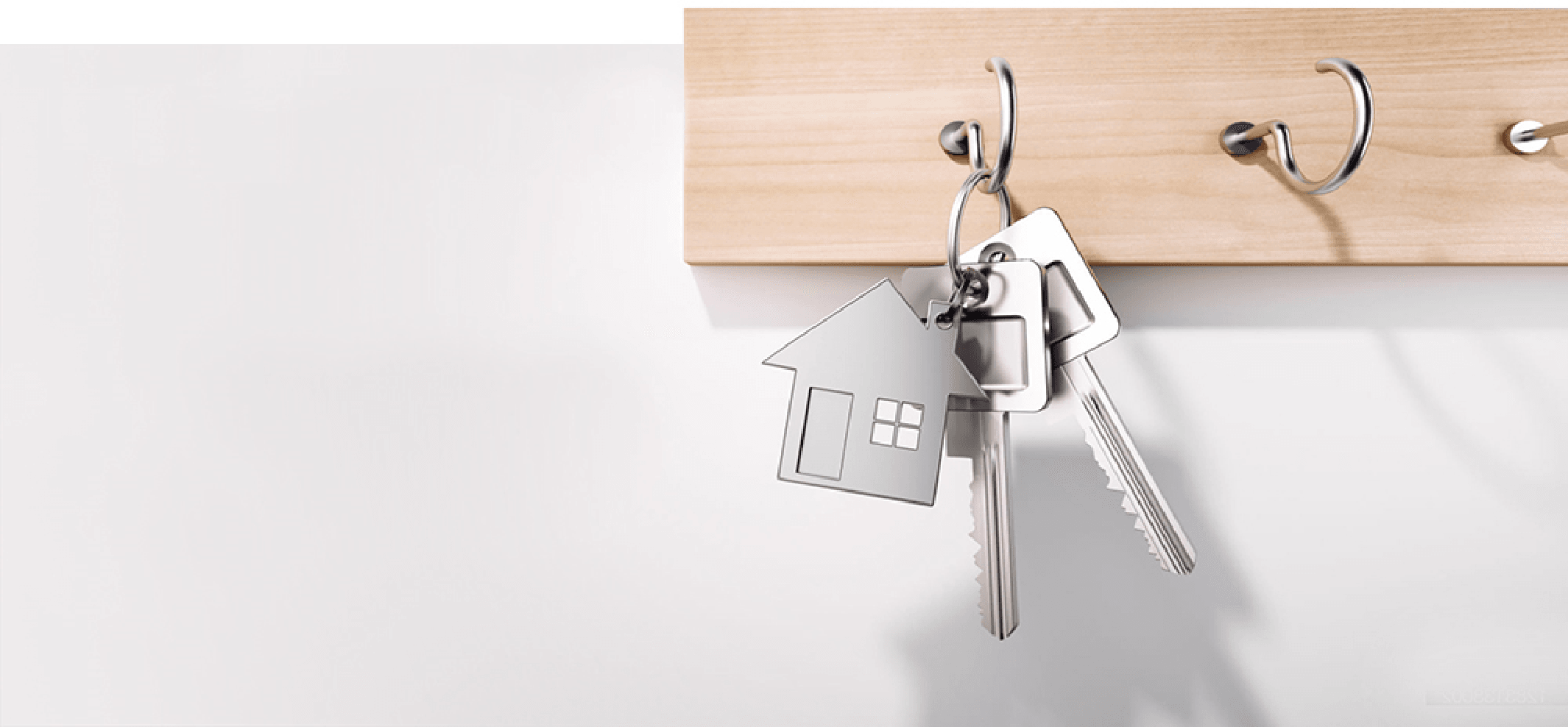 Register for Property Updates
Register with us to receive property updates and we will notify you of details of properties matching your criteria as soon as they become available.
Register
Read What Our
Customers Say
Rob is an incredible agent with so much knowledge and support given, I could not recommend Rob and 1st call enough for the support throughout a very difficult sale process for myself.
Seller: Nicola
We have had such an amazing experience with 1st call, especially Ben! 1st call have been so helpful in helping us find our first property, and when our first property fell through they did everything possible to help us find an alternative property. I would 100% reccomened this estate agents to any family member or friend looking to move.
Tenant: Emily Hodges
Richard & the team at 1st call have managed one of my properties now for three years. Professional, friendly service and I will be handing the second property to them in due course. Highly recommend!
Landlord: Beverley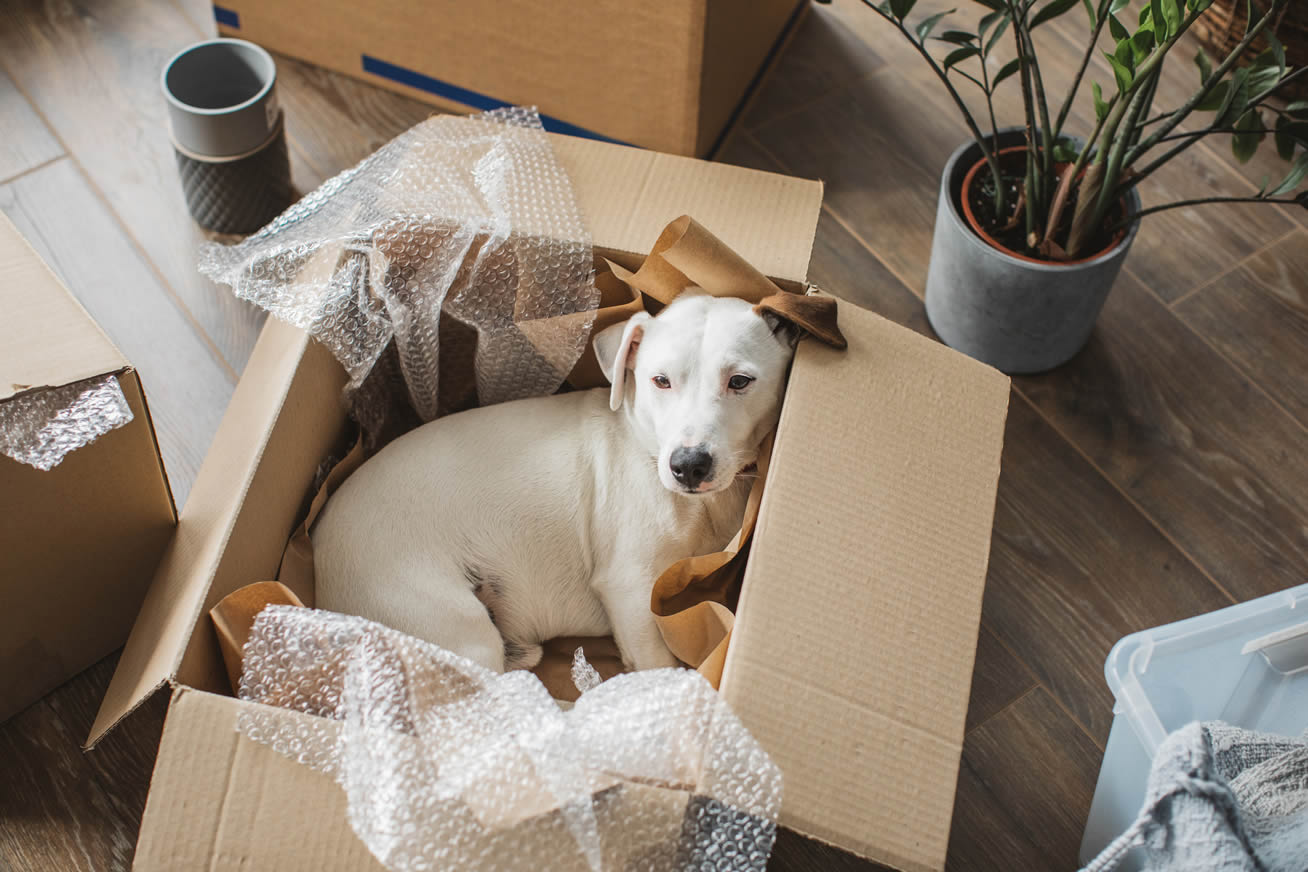 How Much is Your Property Worth?
Our property valuations are completely free and there is no pressure to put your property on to the market. If you just want to know the price no problem, no pressure and at no cost to you.
Book a Valuation