It can seem a daunting prospect when considering a move and a new property purchase. So, for all buyers out there we have put together an easy step-by-step guide to help you find your ideal 1st home.
Your Requirements
Contact us so we can understand your requirements and make sure you receive the correct property details. In turn we provide open and honest advice of the local area and the current market. We can also provide you with a range of platforms to view our properties. We'll talk you through buying your home in Southend, Westcliff and the surrounding area.
Our Website
Just simply click on our search feature and see the large database of properties we have available. You can search by area, postcode, size and price. You will find quality colour external and internal images, 3D floor plans and local mapping of all properties. New instructions are uploaded everyday so remember to keep checking to see when your dream home becomes available.
Here To Help
We have many ways of showcasing property, and our computer software is the best our industry offers. It provides instant buyer to property match-up, which automatically recognises your requirements to any available properties and email, or text messages are sent with all the details direct to you. If you do not have access to email, we will contact you via telephone and post the particulars to you.
Take A Look
Found something you would like to view? Just call or email our branch and we can arrange for a convenient time and date. We always like to accompany any viewings so we can get a good idea of your thoughts and answer any questions. After seeing the property, we like to discuss the outcome to check we are on target with your requirements.
Making An Offer
When you are ready to make an offer, just let us know. We will undertake all negotiations directly with the seller. There are many factors they will consider before accepting your offer. They include the amount, your position as a buyer and your mortgage arrangements. It is always advisable to arrange your mortgage in advance, and for this we can provide free independent advice.
Mortgage Specialists
Our Mortgage team are Independent Financial Advisers and monitored by the FSA. As well as finding the best rate for you, our team will be able to guide you through the mortgage application process and answer any questions you may have. Their experience and knowledge whilst working with us will be paramount to a smooth transaction.
Progression To Completion
Now the sale is primarily in the hands of the solicitors it doesn't mean we stop working. Your solicitor will be checking titles, land and water searches as well as checking any other relevant matters relating to the property. Once they are satisfied you will be asked to sign your part of the contract and mortgage documents prior to exchange and then finally completion.
Sold!
We will continue our service to you and save you time by negotiating with Solicitors, Mortgage Lenders and other Estate Agents involved in the chain up until the day of completion.
We will support you every step of the way as a first-time buyer or experienced buyer in the Southend area.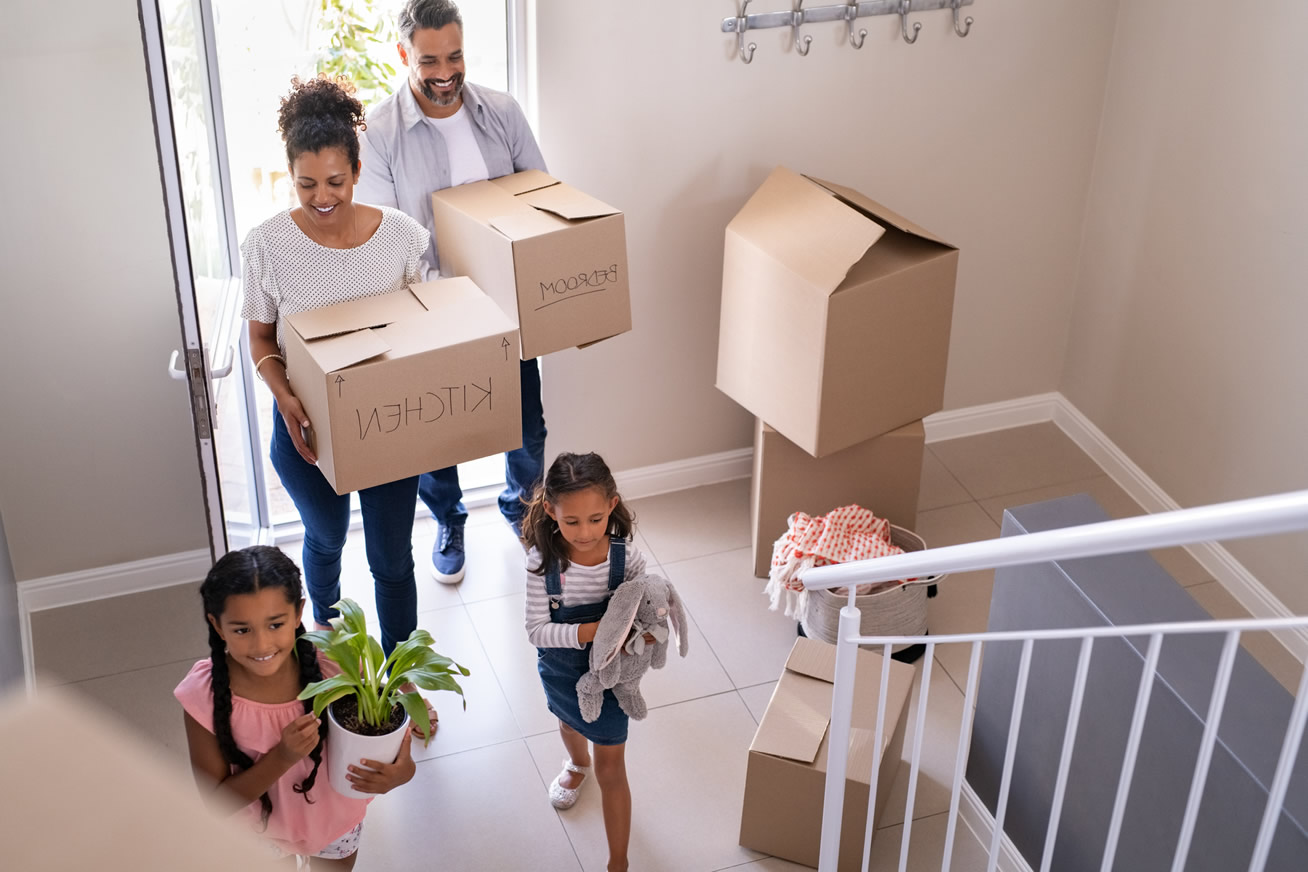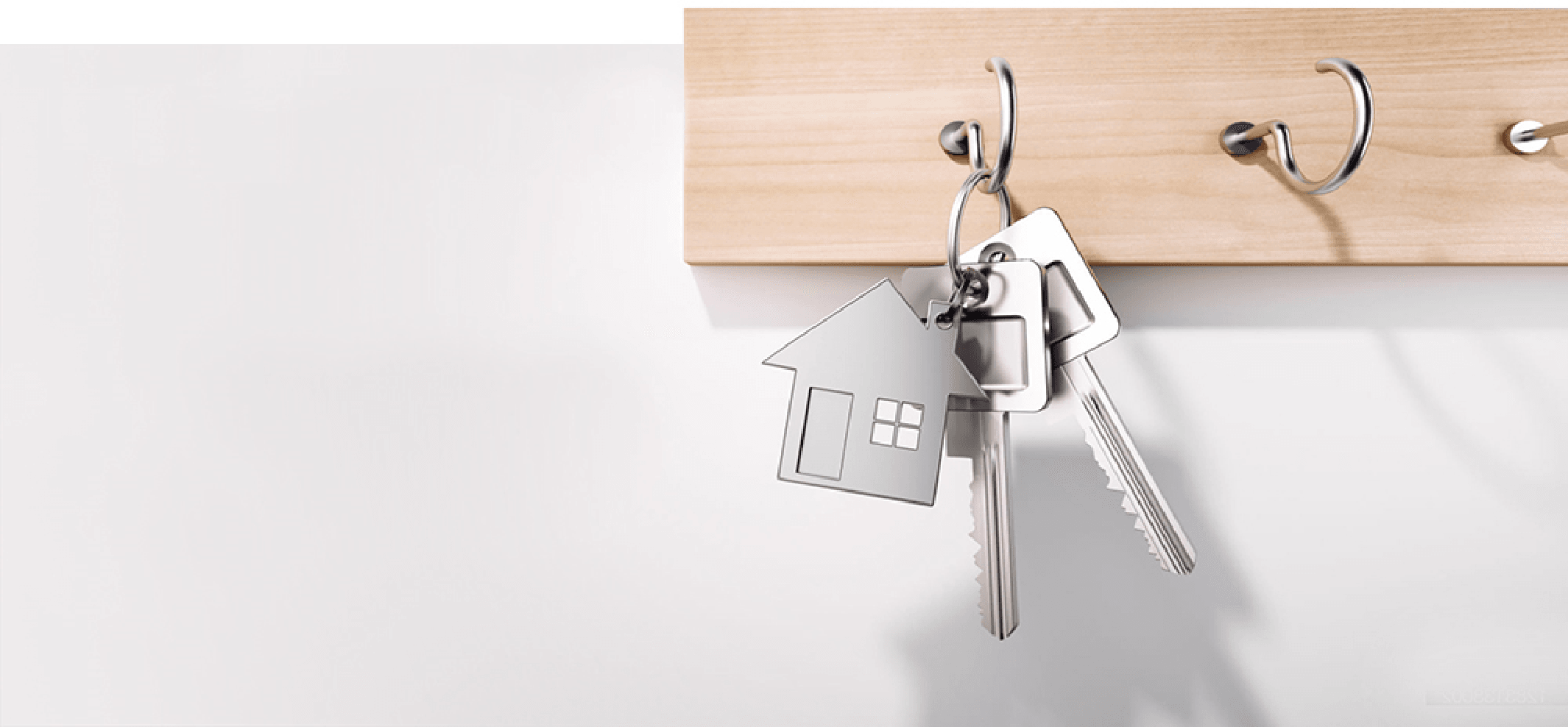 Register for Property Updates
Register with us to receive property updates and we will notify you of details of properties matching your criteria as soon as they become available.
Register
Read What Our
Customers Say
Rob is an incredible agent with so much knowledge and support given, I could not recommend Rob and 1st call enough for the support throughout a very difficult sale process for myself.
Seller: Nicola
We have had such an amazing experience with 1st call, especially Ben! 1st call have been so helpful in helping us find our first property, and when our first property fell through they did everything possible to help us find an alternative property. I would 100% reccomened this estate agents to any family member or friend looking to move.
Tenant: Emily Hodges
Richard & the team at 1st call have managed one of my properties now for three years. Professional, friendly service and I will be handing the second property to them in due course. Highly recommend!
Landlord: Beverley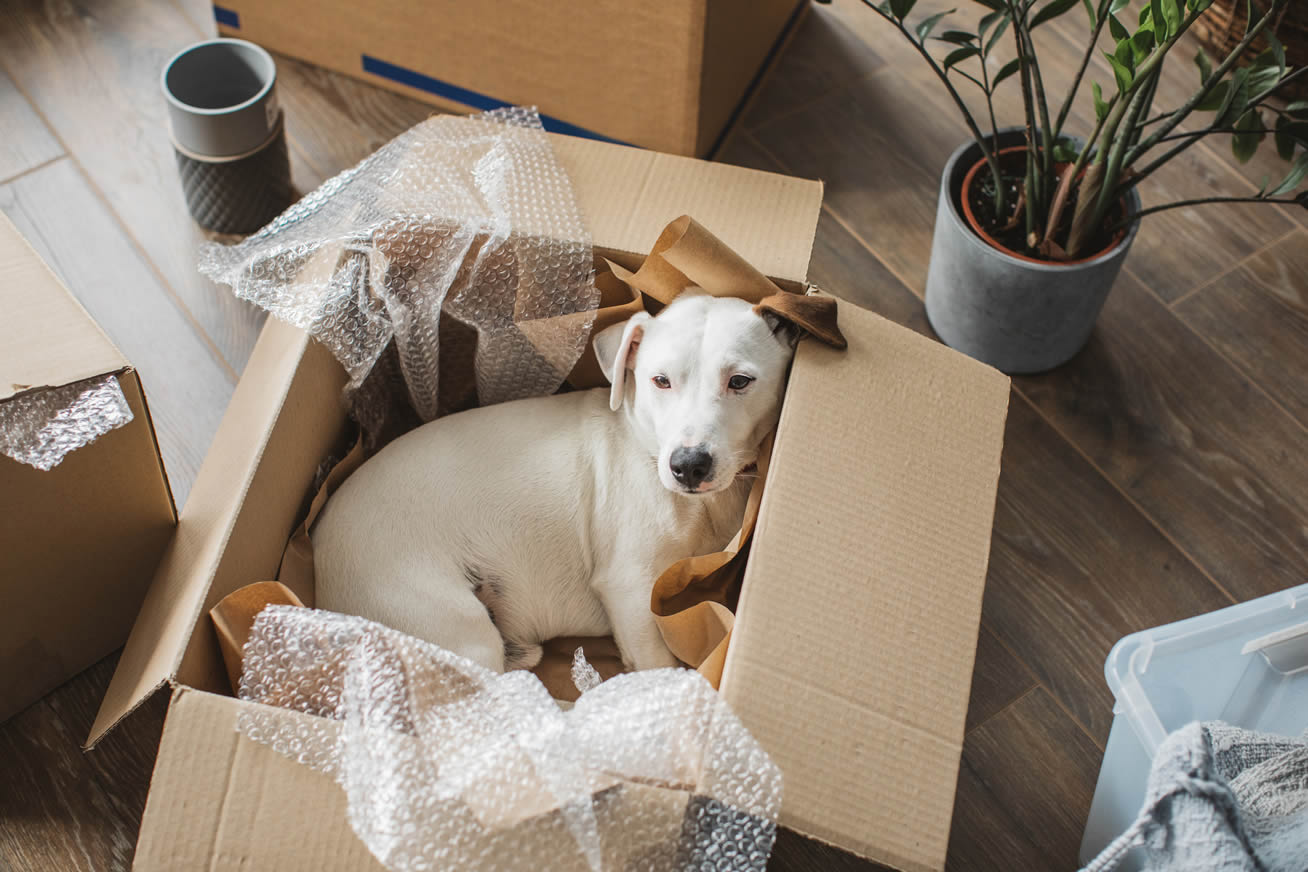 How Much is Your Property Worth?
Our property valuations are completely free and there is no pressure to put your property on to the market. If you just want to know the price no problem, no pressure and at no cost to you.
Book a Valuation