It's no secret that for those living in the UK, that home prices have increased substantially over the past few years. Fuelled by rising demand and favourable interest rates, incentives like the government's stamp duty holiday has driven prices up even higher.
Many areas of the county have been affected, but areas of the southeast and Essex seem to have been hit particularly hard. Even with a median home price that is still lower than London, the southeast region still outpaces many other areas.
How much do houses cost in the southeast?
Sales last year in the southeast were predominantly terraced houses, followed quickly by semi-detached properties. Terraced homes reached and average sales price of close to £390,000 and semi-detached homes averaged slightly over £441,000. Detached properties saw less activity but still managed an average that was just below £719,000.
All property sales combined give the southeast an average home sale price of £464,600, higher than the east of the country and parts of the Midlands. The end of the stamp duty holiday may be partially responsible for the rising home prices.
Nationwide average home prices rose to record highs.
Will home prices stabilize?
In the wake of unprecedented gains, some housing experts are predicting that home prices will stabilize after 2022 and the nation will see a 'levelling off' or recent increases. However, even though the rapid rise of recent years may slow, areas like the southeast are still expected to see healthy gains.
As people flee the city in favour of county residences, many areas of southeast England will continue to experience growth. While this may not be as dramatic as seen in recent years, it still points to a healthy housing market with prices sustaining and continuing to rise through 2023 and beyond.
Home sales may also be impacted by stringent affordability rules. Property is in high demand but the amount buyers are permitted to borrow could be limited as interest rates begin to creep up. Even with these limitations, the average home price in the southeast rose around 12% in 2021 and is expected to see increases in excess of 10% across the next 5 years.
What does this mean for buyers?
Now the stamp duty holiday has long gone and with affordability restrictions in place, it could leave buyers wondering if now is the right time to buy. The number of buyer inquiries is still substantially higher than last year and with savings being high during the last 2 years of the Covid19 pandemic, many buyers are in a favourable position.
With large deposits in-hand and interest rates still relatively low, buyers in the southeast may still benefit from purchasing a home, especially if they plan to live in the property for a number of years. As time goes on it may be more expensive to borrow money and find an reasonable mortgage deal which could encourage first time buyers to purchase.
With that said, towns in places like Essex have seen home price increases that have almost doubled, leaving new buyers in a state of uncertainty about whether to commit to purchasing a home. Compounded by rising inflation, interest rates and more recently, increasing energy bills, the cost of home ownership may still be high when compared to renting which can be offputting for younger buyers.
Conclusion
The property market has proven to be resilient through coronavirus and subsequent lockdowns and with the predicted growth in the southeast still topping 10%, it look as though prices are still set to rise, albeit at a slower rate.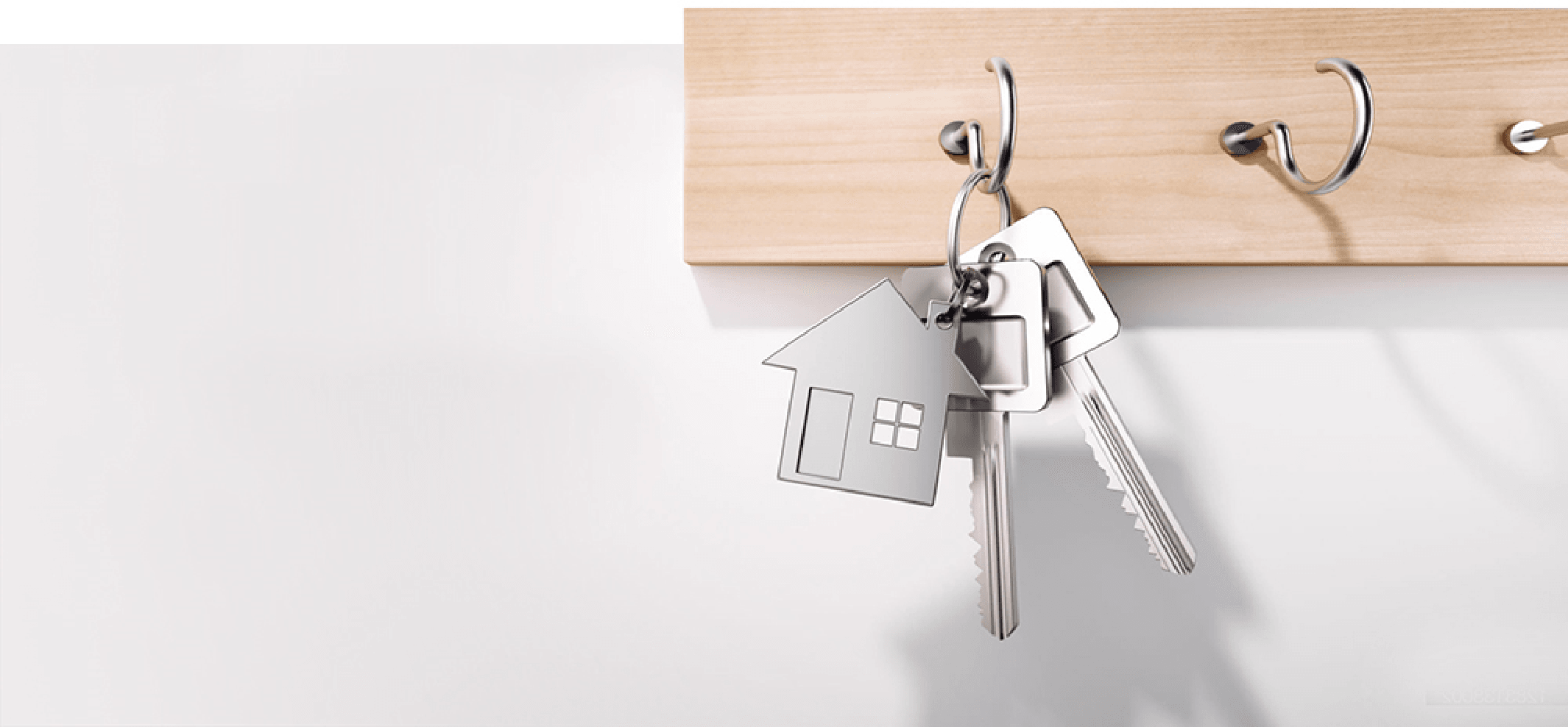 Register for Property Updates
Register with us to receive property updates and we will notify you of details of properties matching your criteria as soon as they become available.
Register
Read What Our
Customers Say
Rob is an incredible agent with so much knowledge and support given, I could not recommend Rob and 1st call enough for the support throughout a very difficult sale process for myself.
Seller: Nicola
We have had such an amazing experience with 1st call, especially Ben! 1st call have been so helpful in helping us find our first property, and when our first property fell through they did everything possible to help us find an alternative property. I would 100% reccomened this estate agents to any family member or friend looking to move.
Tenant: Emily Hodges
Richard & the team at 1st call have managed one of my properties now for three years. Professional, friendly service and I will be handing the second property to them in due course. Highly recommend!
Landlord: Beverley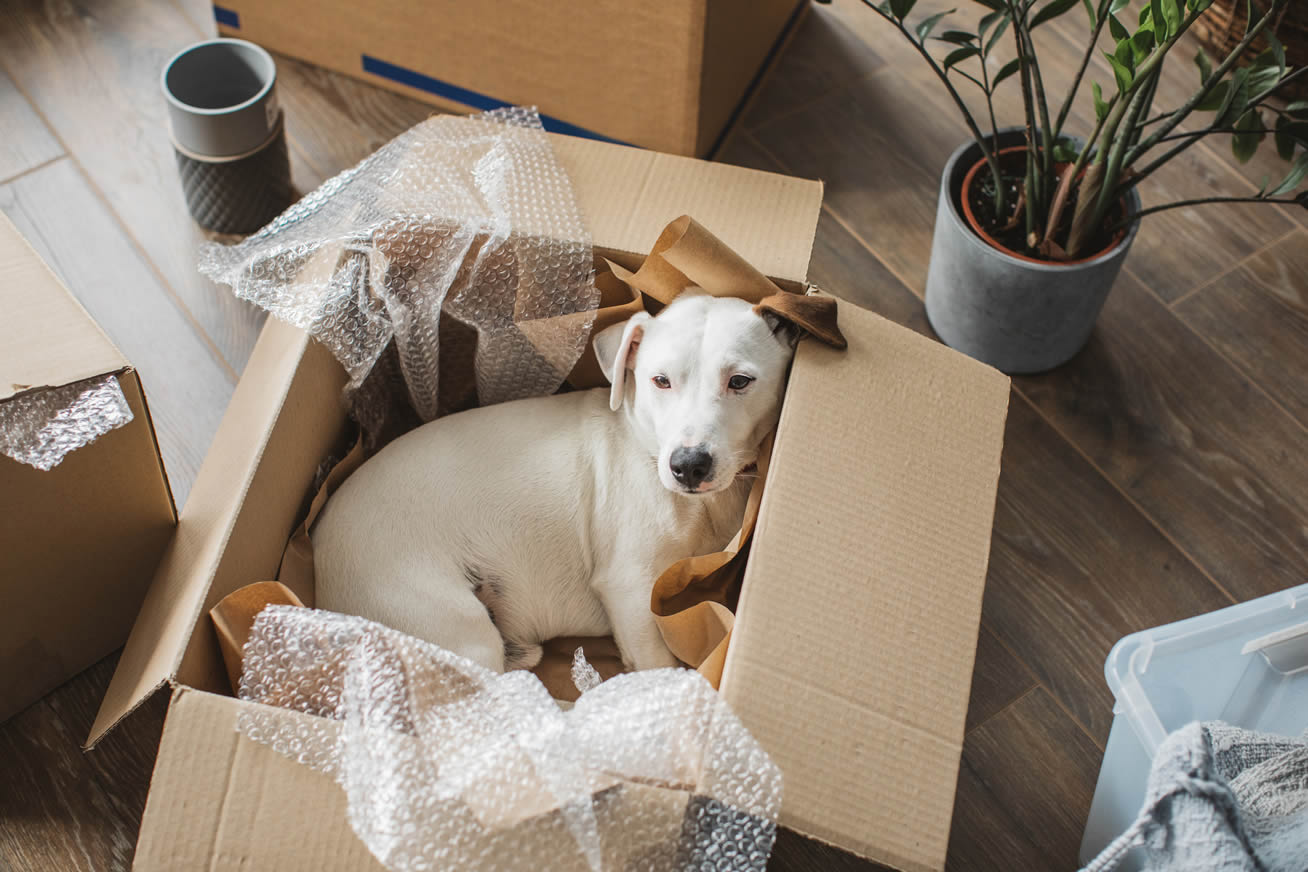 How Much is Your Property Worth?
Our property valuations are completely free and there is no pressure to put your property on to the market. If you just want to know the price no problem, no pressure and at no cost to you.
Book a Valuation